Inspection Services
Allphase Property Inspections offers knowledgeable home inspection services to home-buyers and commercial investors in Eastern North Carolina. We strive to help you make the best choices when pursuing a real estate investment, preparing you for success by protecting you from costly mistakes that are often made during the final closing process. We adhere to ASHI's rigorous Standard of Practice. 

Buyer's Inspection
Our residential property inspection is a thorough evaluation of a home's readily accessible and visible areas. A digital inspection report will be made available within 24-48 hours.
We inspect the following areas of the property:
Roofing System (including gutters & downspouts)
Foundation & Crawl Spaces
Structural Components
Basement
Driveways & Walkways
Grounds
Deck & Patio
Exterior (doors, windows, siding)
Interior (doors, windows, floors, walls, ceilings, stairs)
Attic, Insulation, Ventilation
Electrical System
Plumbing System
HVAC System
Built-in Appliances
A moisture meter will be used during the inspection as necessary for no additional fee, helping us qualify suspected moisture intrusion issues.
ADDITIONAL INSPECTION SERVICES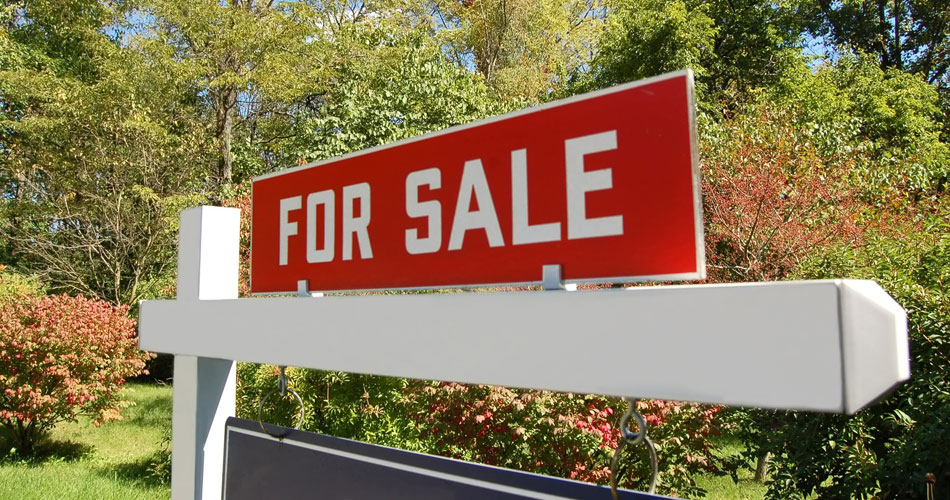 Pre-Listing Inspection
Knowing what the strengths and weaknesses are in your home before you list it for sale will help you avoid difficulties during the negotiating process with prospective buyers. With this information at hand, you can make any repairs that you deem necessary so that the buyer's own inspection doesn't turn up issues that could be problematic for a successful sale.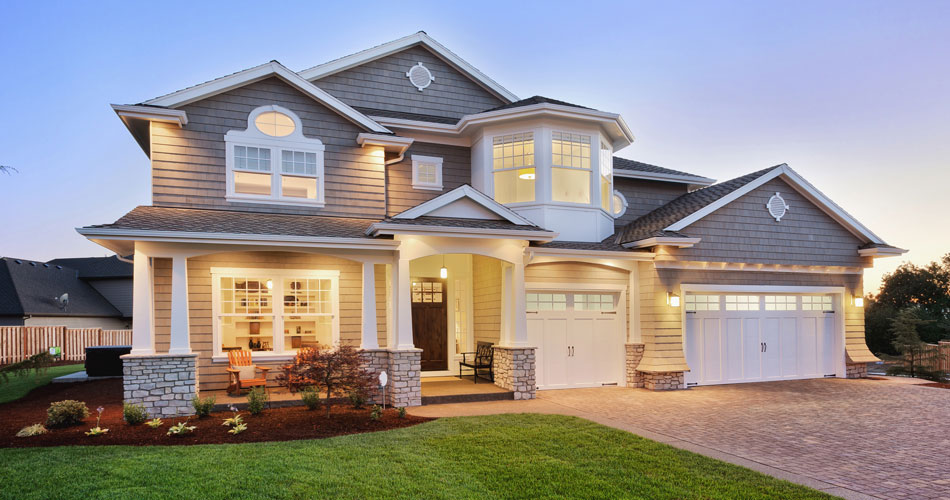 New Construction Inspection
This comprehensive inspection of construction on a new home is designed to take place before the builder's final walkthrough of the property. Conducting the inspection at this time allows us to catch mistakes that were made by the builders that could indicate weaknesses in the home's construction. By learning this information prior to final closing, you can request for repairs or improvements to be made before they become your own responsibility.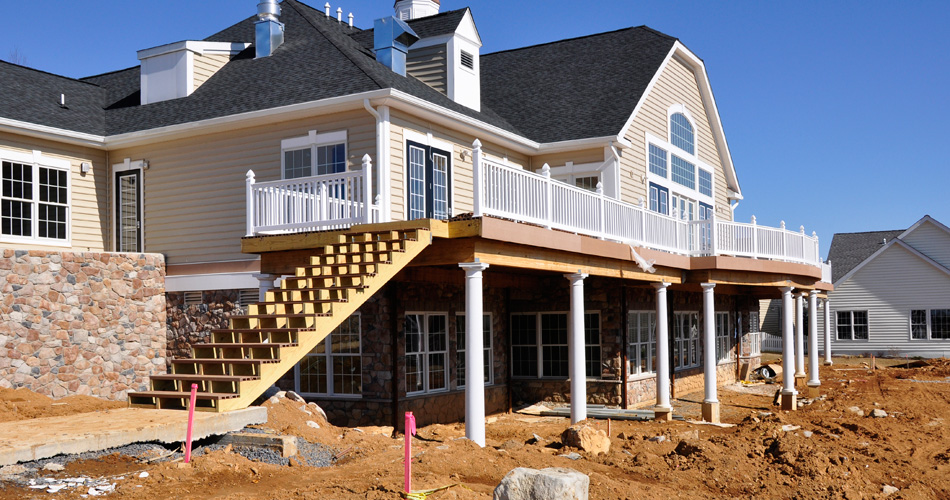 New Construction Phase Inspections
While a New Construction Inspection takes place only at the end of construction, this inspection service will occur at multiple phases of a build. This allows us to identify issues as they emerge so that they can be swiftly corrected—saving time and headaches by reducing the amount of backtracking that the builders must do in order to perform necessary repairs.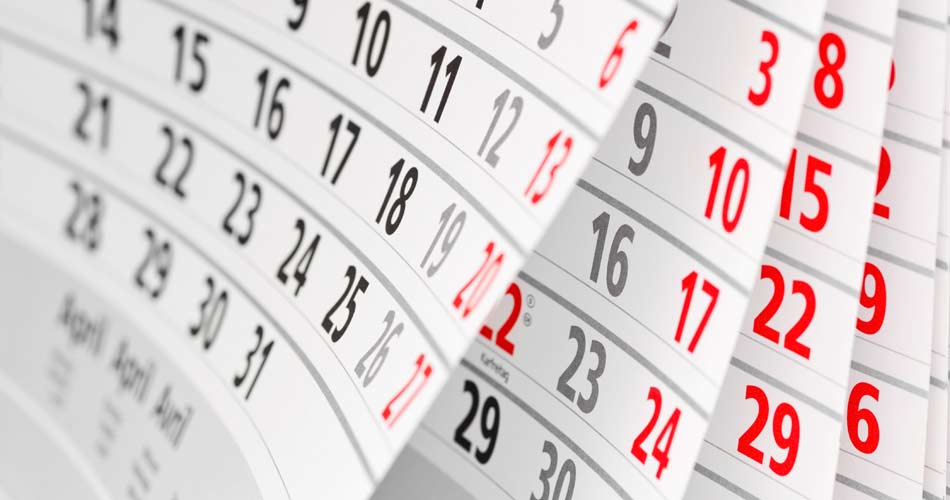 11th Month Warranty Inspection
This inspection service should be performed before the builder's one-year warranty expires on the new home you have purchased. We'll thoroughly sweep the property for evidence of defective components, giving you an in-depth summary of any issues we come across so that you can check your warranty to see if specific repairs will be covered.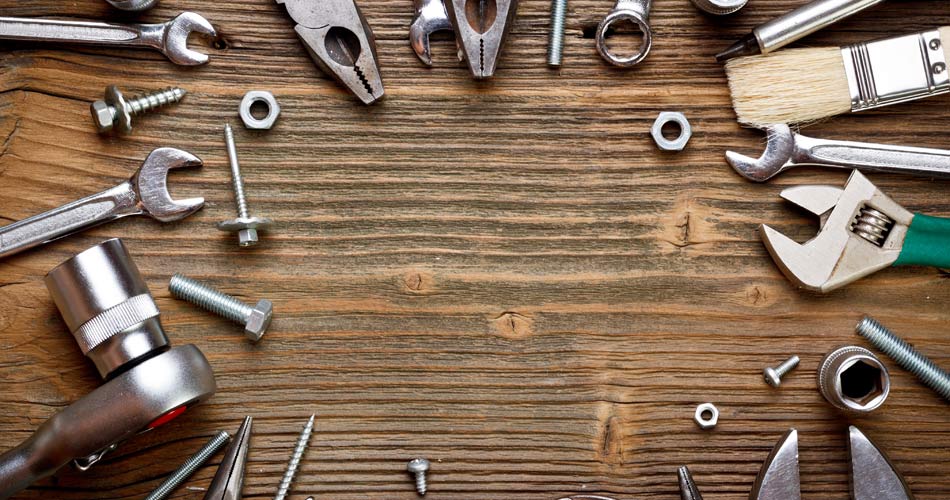 Home Maintenance Inspection
If you own a home, you've got to maintain it if you want it to last and to retain or improve in value as the years go on. This inspection service will help you identify existing or emerging issues in the home's construction or mechanical systems that you can resolve through routine maintenance. We'll also let you know if there are more significant repair issues that need to be addressed.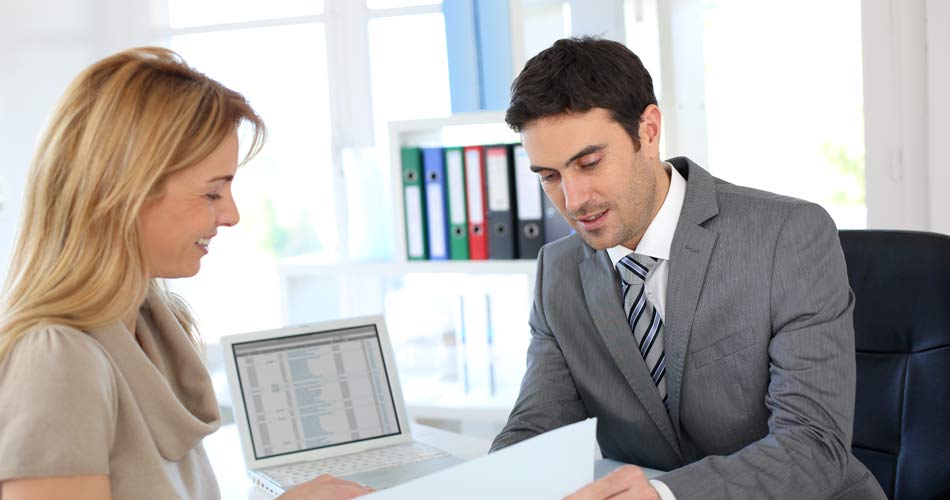 Loan Draw Inspection
To help keep property construction compliant with the lender's terms, we can conduct Loan Draw Inspections at several stages throughout the build. We'll familiarize ourselves with the terms of the loan and all draw requests before thoroughly inspecting the build site—confirming that the materials stored on-site are in line with the draw request, and that progress is as far along as it's supposed to be.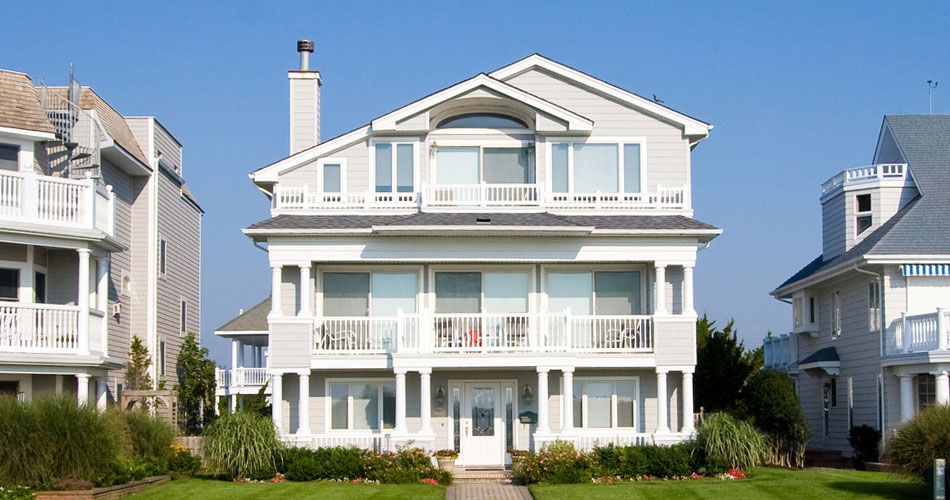 Re-inspections
When the seller of the home has notified you that repairs you requested have been completed, we can return to the property to make sure that the work was done properly. We'll thoroughly inspect the repaired or replaced components, ensuring that the original issue is no longer a problem and that the repair work didn't damage other areas of the property.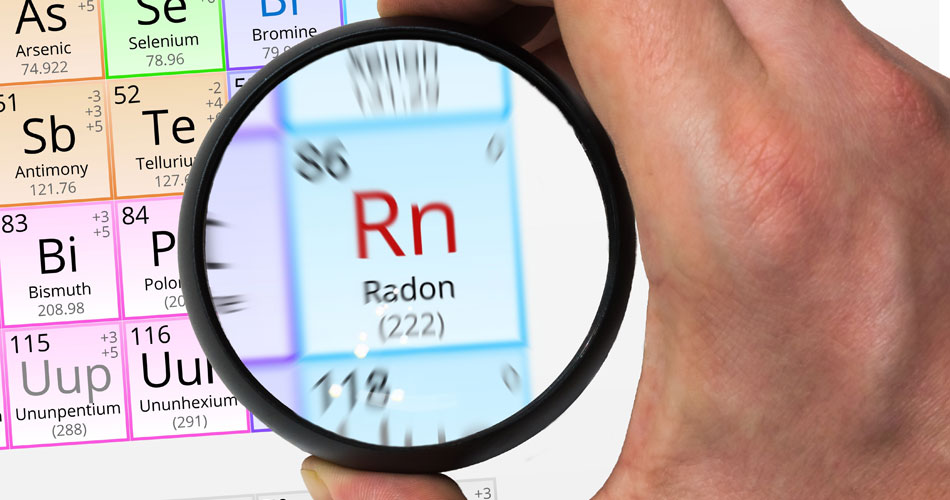 Radon Testing
If you haven't heard of radon, we strongly recommend learning about the dangers of this gas and having your prospective home tested before finalizing a real estate transaction. Radon is naturally occurring but harmful to human health due to radioactive properties.
The gas is odorless and invisible, requiring specialized equipment in order to measure levels of the gas that may be penetrating the structure of a home. Our Radon Testing service will determine if concentrations of radon exceed a safe threshold, necessitating professional radon mitigation.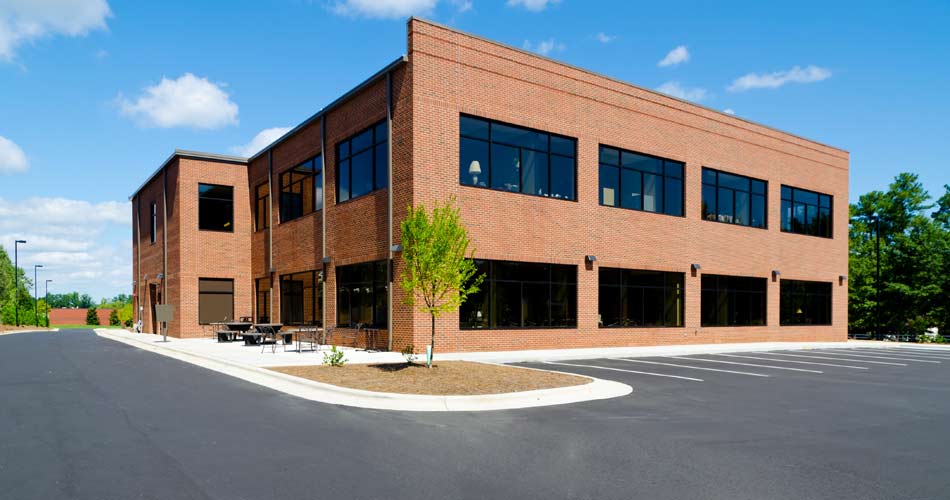 Commercial Property Inspection
This comprehensive inspection of commercial buildings is available for a wide range of property types, including storefronts, restaurant spaces, industrial plants, and much more. We'll assess the property for its existing strengths and weaknesses, providing a full inspection report that will help you make a more informed buying decision.
Eastern NC's Experienced Home Inspection Specialist
We proudly serve Onslow and Pender County, including the cities of Jacksonville, Sneads Ferry, Topsail, and Hampstead. We're able to inspect homes in the following zip codes: 28540, 28546, 28445, 28460, 28443, and 28411.
Allphase Property Inspections
PO Box 430
Holly Ridge NC 28445